Priscilla, Queen of the Desert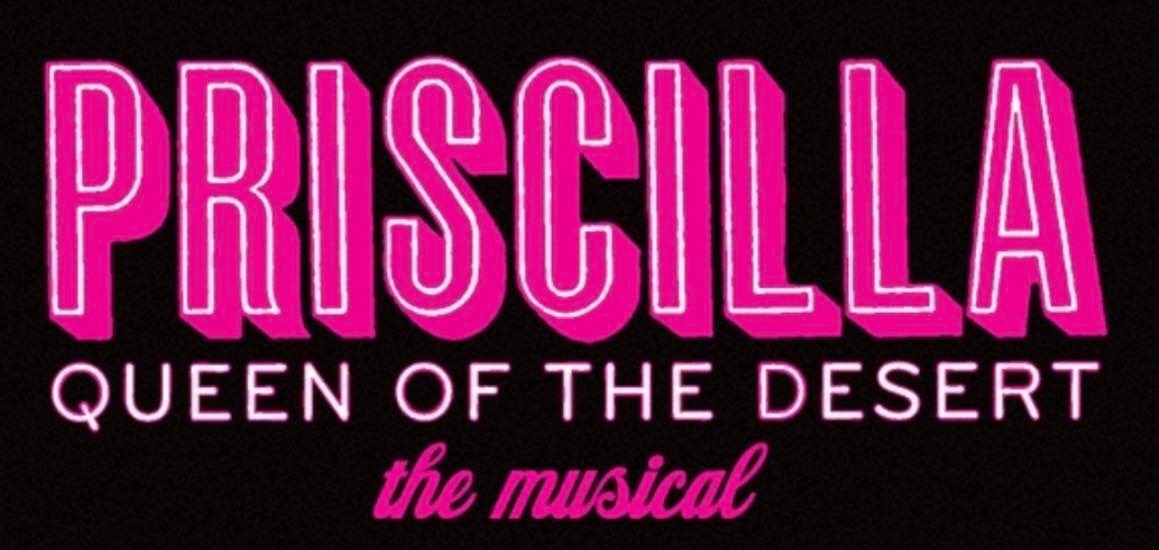 The Magpie Warblers Presents Priscilla, Queen of the Desert.
Based on the smash-hit movie, Priscilla Queen Of The Desert is the heart warming and uplifting adventure of three drag queens. Tick, Bernadette and Adam, are a glamorous Sydney-based performing trio who agree to take their drag show to the middle of the Australian outback. They hop aboard their bus 'Priscilla' in search for love and friendship and end up finding more than they ever imagined. So grab your heels and 'Shake Your Groove Thing' as The Magpie Warblers present a uniquely Australian experience of the 90's  'True Colours' and finding your own way of belonging; The Journey will Set You Free!