Gilbert, Sullivan & the Great Composers
Mornings At 2023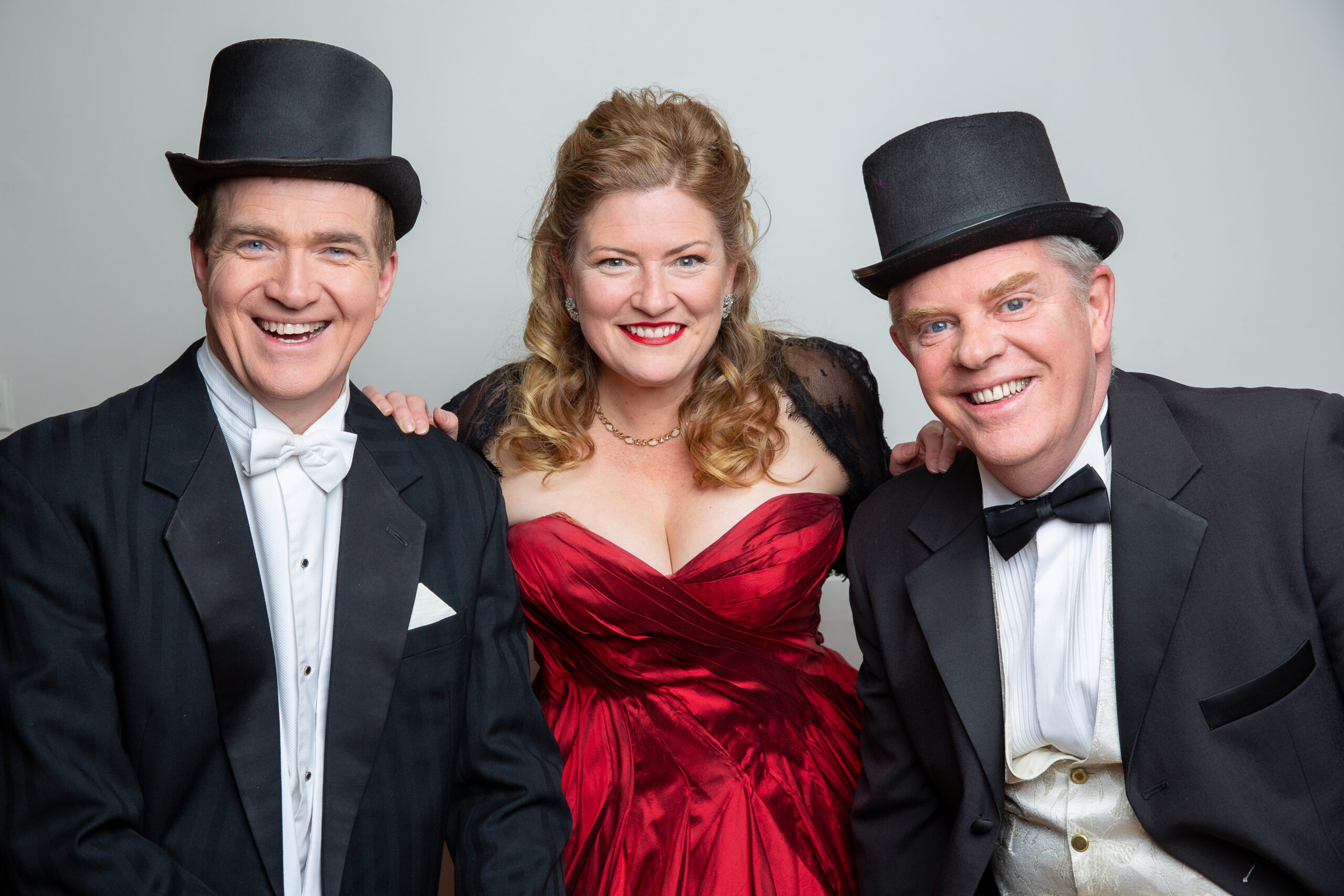 or quite some years now Promac Productions have been the leading company in Australia, specialising in fully produced productions in the Morning Music/Daytime format. In 2023 Promac has devised a new show celebrating 25 years of performing Gilbert & Sullivan productions around Australia.
In this production GILBERT, SULLIVAN & The GREAT COMPOSERS" , Promac not only perform a selection of hits and highlights of the most popular G&S musicals, such as HMS Pinafore, The Gondoliers, Pirates of Penzance, & The Mikado but have added other great hits from many great Composing Duos.
Hit writing duos such as Lerner & Lowe, Rodgers & Hart, Webber & Rice and The Gershwin Brothers to name but a few.
Starring in this production will be Star Australian Tenor Roy Best, International Soprano Alison Jones, and all backed on the grand piano by Australia's fastest rising concert pianist William Schmidt.
Perennial favourite Chris McKenna will Compere/Narrate this production that is sure to be a hit will all Daytime show patrons. Join the Promac gang in this fast paced , beautifully sung, production with plenty of laughs along the way.