The Tasting (M)
French Film Festival 2023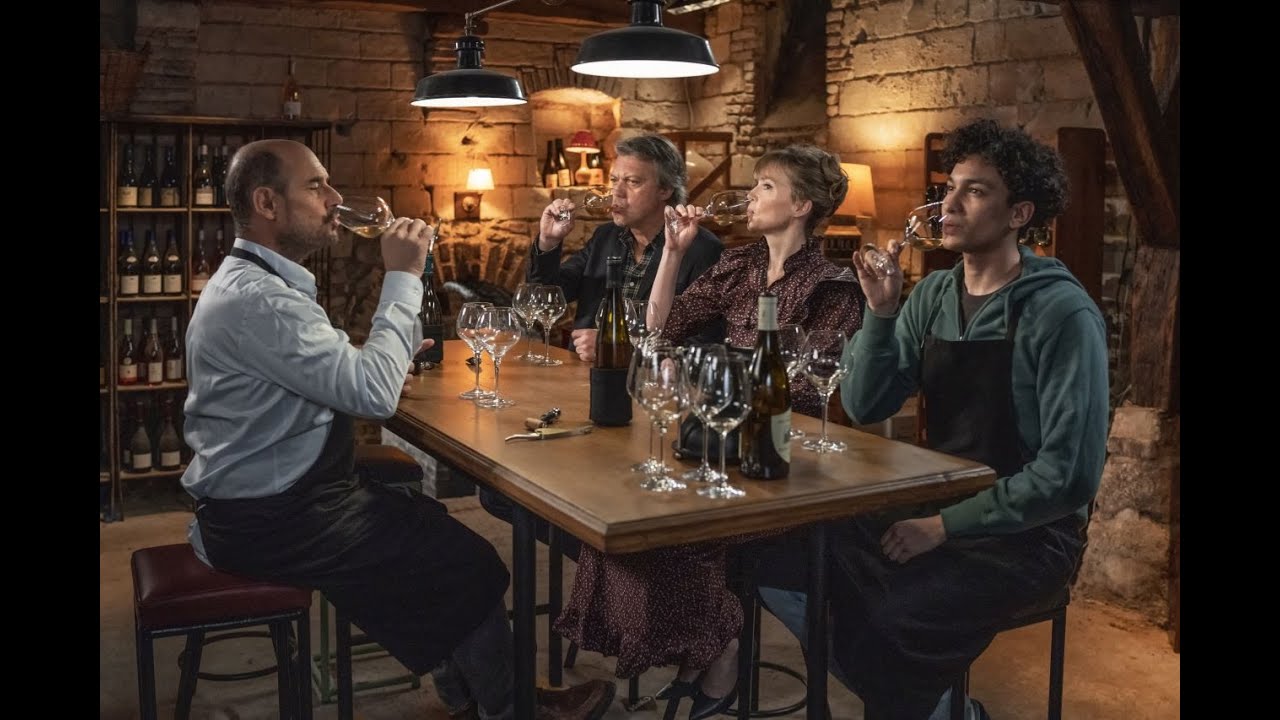 English Subtitles
The Tasting follows Jacques (Bernard Campan, A Bag of Marbles, AF FFF17) divorced and
disgruntled, Jacques finds himself teetering on bankruptcy as his wine business begins to
suffer. Not feeling particularly inspired by the next stage of his life, Jacques is close to giving
up until Hortense (Isabelle Carré, Man Up, AF FFF21) stumbles into his shop. Light-hearted
and kind, Hortense works as a nurse – completely enchanted by the babies she delivers,
she is determined to find love and have a child of her own.